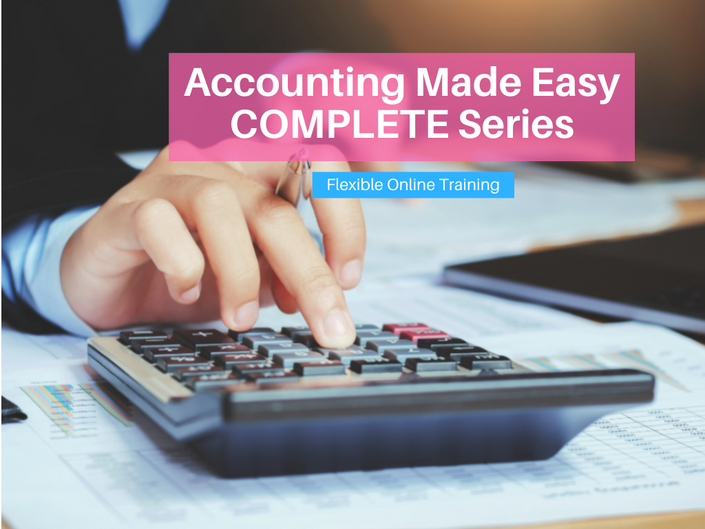 (English) COMPLETE Series of Accounting Made Easy by Mr Johari Low (ICAEW Chartered Accountant Double Award Winner)
Payment is inclusive of
Online training replay & download
Certificate of completion
1 year Whatsapp group support directly with award winning accountant, Mr. Johari Low
---
Accounting Made Easy series is specially designed to cover:
Part 1 - basics of how transactions are recorded, accounted and reported.
Part 2 - basic accounting concepts, applications and interpretation of accounts:
Part 3 - financial analysis and elements of blockchain accounting.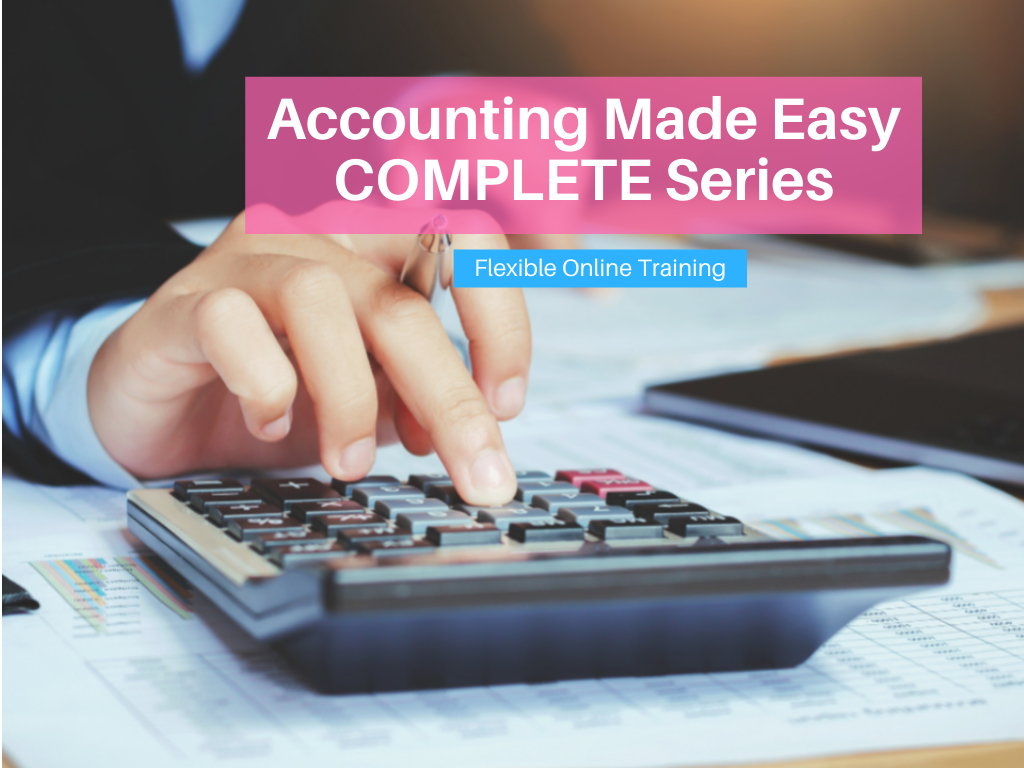 Your Instructor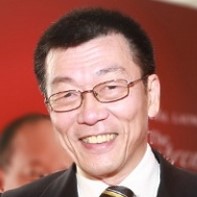 Johari Low is a Fellow CPA and Chartered Accountant double award winner and member of Mensa International.
He has been involved in the corporate world for over 40 years, initially as auditor and then as executive director of the AmBank Group, group managing director of Berjaya Group, CEO of KFC Malaysia and deputy chairman of Anglo Eastern Plantations PLC.
He was involved with Prudential Malaysia as director from 1989 to 1992 and was the co-founder of BHLB Pacific Management Trust (now part of CIMB), which became one of the largest unit trust companies in the country.
He is currently the Chairman of the Rockwills International Group, an independent director of Malpac Holdings Berhad and adviser to the Amcorp Group.
He has been an active community worker in the past, having served in the council of MICPA (Malaysian Institute of Certified Public Accountants), MIA (Malaysian Institute of Accountants), FPLC (Federation of Public Listed Companies), MICG (Malaysian Institute of Corporate Governance), Lions Club Host and Red Crescent as well as member of the La Salle PJ School board of governors. He has also been the recipient of the Young CPA award in 1989, Selangor Club Snooker Champion from 1988 to 1993 and composer of the 'Smile' song sponsored by Malayan Banking, TDC and RTM in the 90s.
Courses Included with Purchase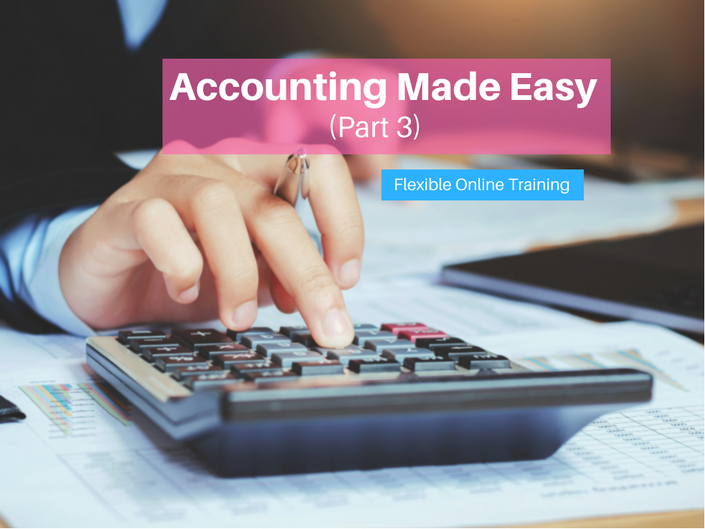 (English) Part 3 of Accounting Made Easy by Mr Johari Low (ICAEW Chartered Accountant Double Award Winner)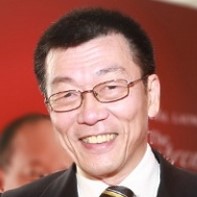 RM29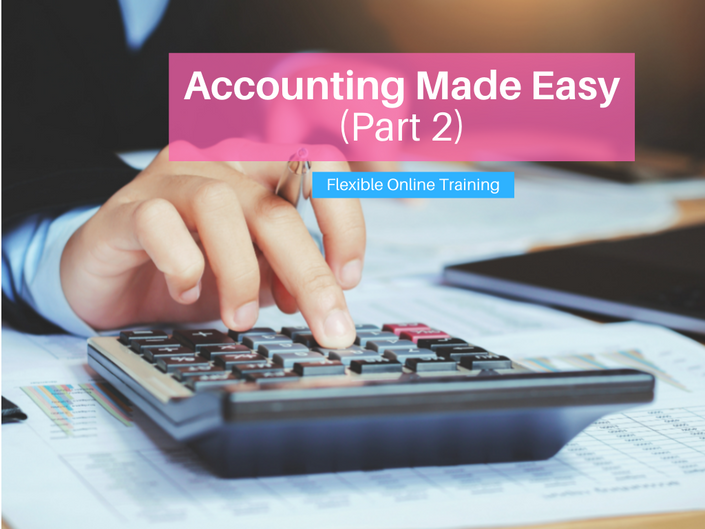 (English) Part 2 of Accounting Made Easy by Mr Johari Low (ICAEW Chartered Accountant Double Award Winner)
Duration of training : 49 minutes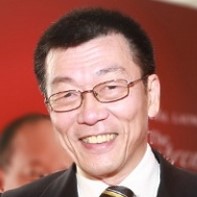 RM29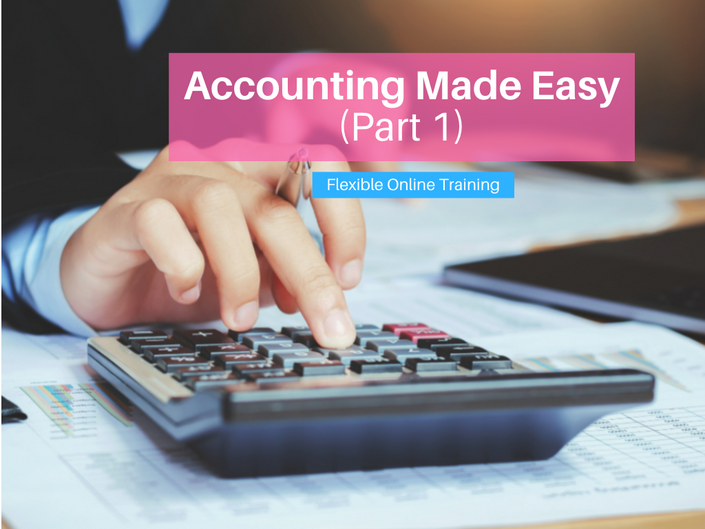 (English) Part 1 of Accounting Made Easy by Mr Johari Low (ICAEW Award Winning Chartered Accountant)
Duration of training : 51 minutes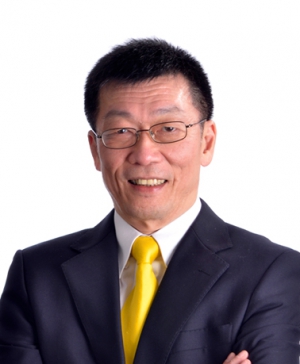 RM29
Original Price: RM87
Frequently Asked Questions
Language Available ?
ENGLISH only
Venue & Access
100% Online Learning 24/7 Anytime, Anywhere
Supported Devices:
Desktop, laptop, smart devices & smart phones (iOS and Andriod supported).
Am I Allowed to Post Questions to Trainer After Live Webinar ?
Yes
How many times can I view the video replay ?
Unlimited Replay of Training Content
Are the Video & Training Materials downloadable ?
No Download. Only view via streaming
Do You Issue Certificate of Completion ?
Yes, upon completion, you can download the Certificate of Completion
Will you update the training from time to time ?
This is not a guaranteed benefit when you sign up but we will try our best., You will receive UpToDate Training Content whenever the trainer feels necessary to do a follow up webinar.
Sign Up Now ... See you "inside" the paid area soon !
We highly encourage you to pay via credit card for instant access to the content.
However, you have the option to pay via online bank in method, Click Here for Instruction to Pay Through Bank

---
Hi, My name is EvannaMiss8. I am a One Leg Kick , Happy go Lucky Organiser & Producer of Webinars & Online Training for Professionals, Directors & Management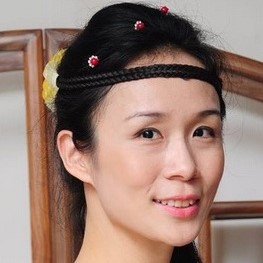 If you are still blur blur about this webinar, no worries ya ... you may contact me directly using any of the below methods
Email: [email protected]
Whatsapp: +6012 203 8046
Facebook: https://www.facebook.com/learnabeeOfficial/
Bee Happy, Learn Online ...
Important Note: If you want to download the Certificate of Completion at the end of this course, please make sure the FULL NAME you key in is 100% Accurate ya ...