Preview & Introduction
Date of Live Webinar: 30 Jun 2018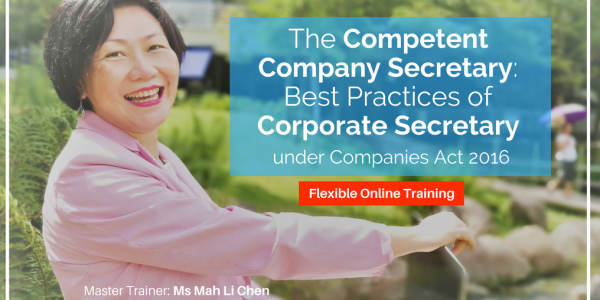 Li Chen is a Professional Chartered Secretary who provides highly technical training to Company Secretaries in Malaysia ...
However, I am not a professional. Whenever I feel like it, I will sot sot dei sing song in our LIVE webinar ...
Life Is Too Short, Do What Makes Us Happy !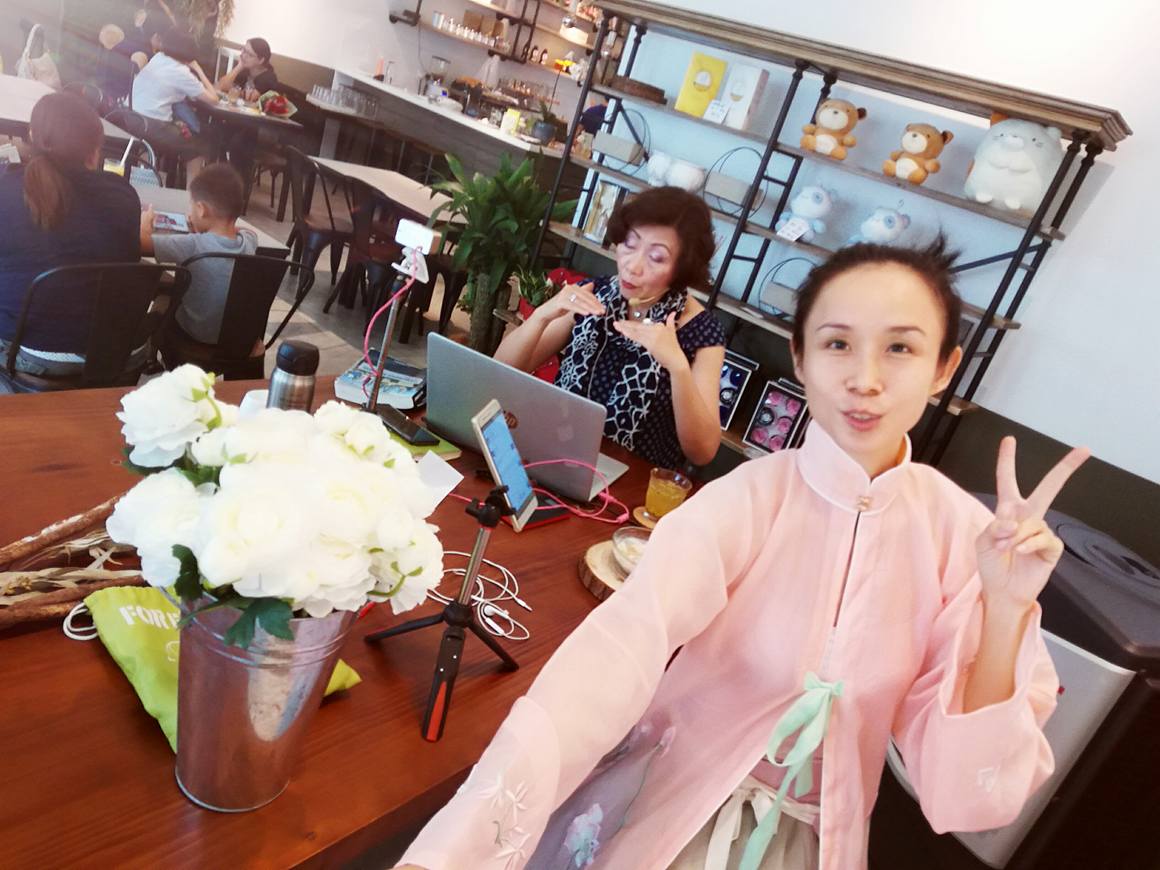 We successfully completed our live webinar on The Competent Company Secretary: Best Practices of Corporate Secretary under CA2016
All these while, Li Chen needs to travel 45 mins from her place to my house every-time for webinar.
I felt not so nice lor... So, for this webinar, I suggested to go over to a cafe near her house ...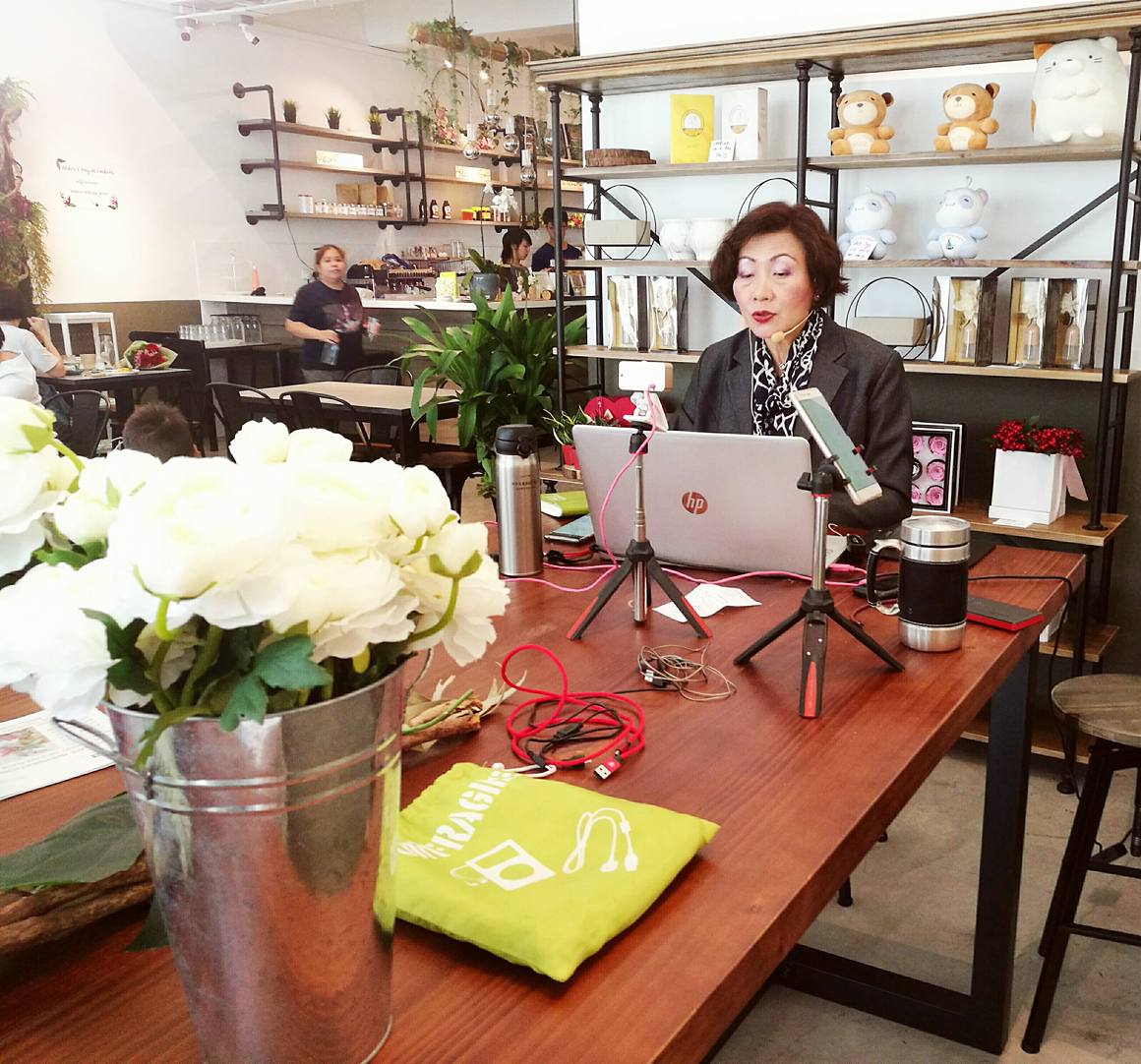 We host our webinar at a beautiful cafe in Desa Park City called Anther & Stigma Cafe ...
Our lunch was a combination of healthy and unhealthy food.
Our webinar is also a combination of serious training and entertainment.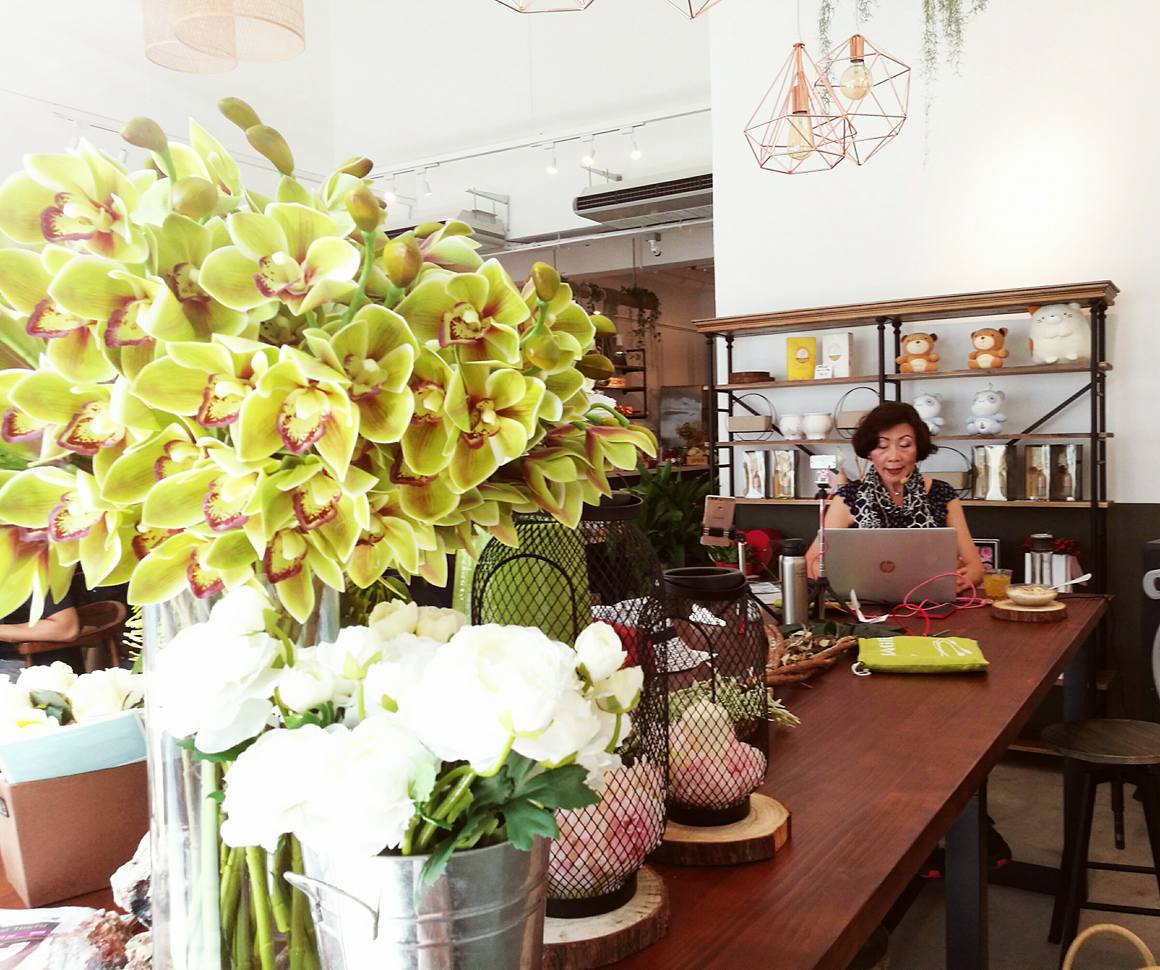 When we have same frequency with our partners, we can work very well together for a very long time
Our collaboration have created many fantastic webinars for Company Secretaries in Malaysia