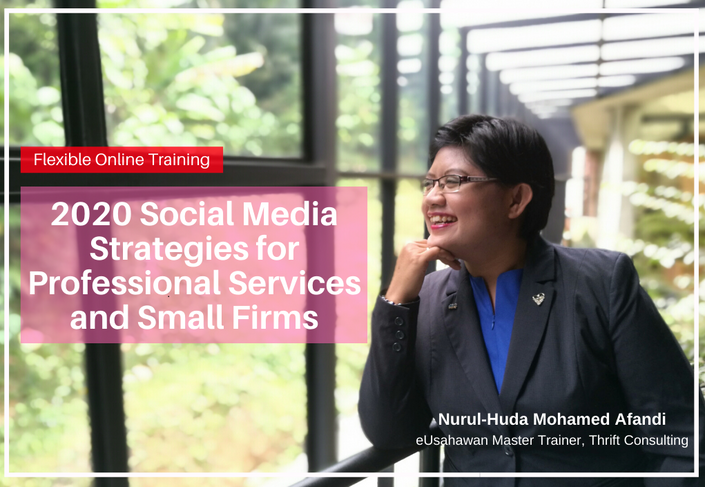 (English) 2020 Social Media Strategies for Professional Services and Small Firms by Nurul-Huda Mohamed Afandi
Total Duration of Training: 40 minutes
Watch Promo
All you need to know about Social Media Trends and how to select the right social media platform.
Online Training / Replay Video is RM 29 per session.

New year, new courses! Learnabee is collaborating with Nurul-Huda Mohamed Afandi (eUsahawan Master Trainer, Founder CEO of Thrift Consulting) to release a brand new online training - Nurul Grow Your Business Online Webinar Series!
Social Media Strategies for Professional Services and Small Firms is the first course in this technology and digital transformation series. These are what expected to be covered in the webinar:
- 2020 Social Media Trends
- How to Select The Right Social Media Platform
- Design Your Social Media Plan for 2020

---
If you are not free during live webinar or if you want to get replay.

Online Training is RM 29 per online training session
---
Upon successful payment, you will get
Full Video Replay
Certification of Completion per training
See you inside paid area very soon !
Bee Happy, Learn Online ...
Important Note: If you want to download the Certificate of Completion at the end of this course, please make sure the FULL NAME you key in is 100% Accurate ya ...
Your Instructor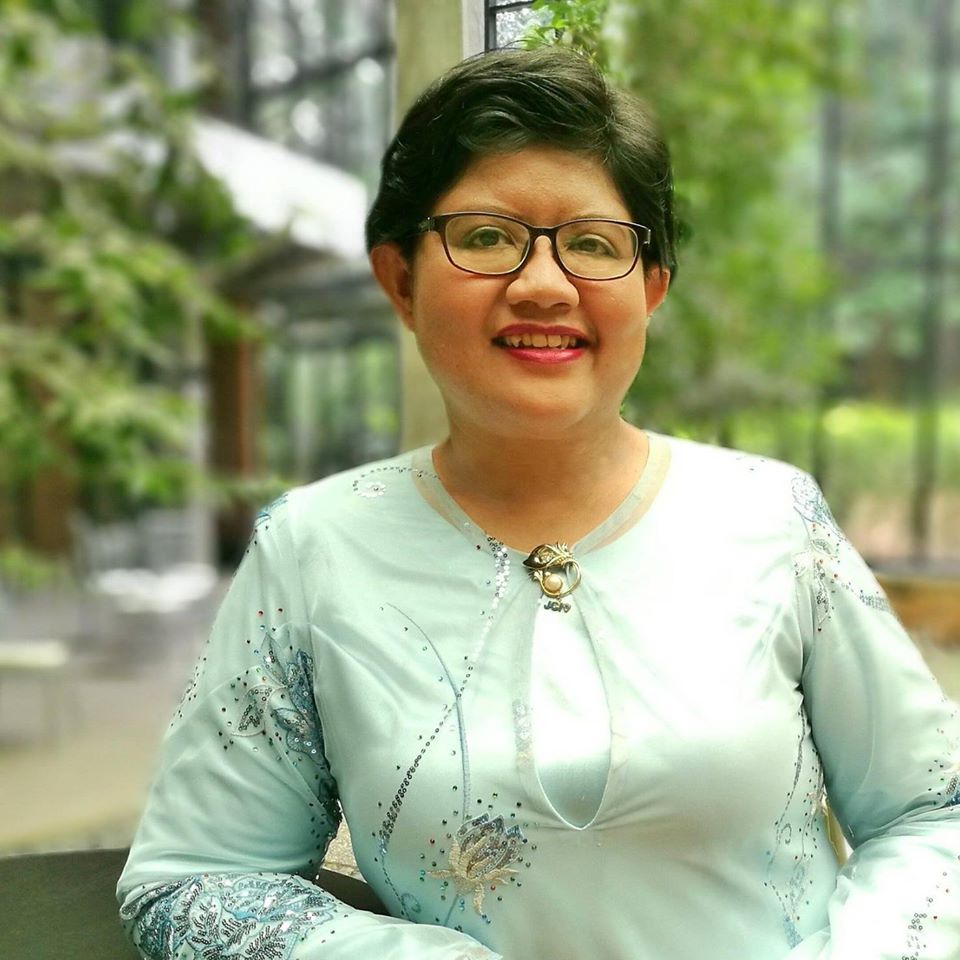 Nurul-Huda Mohamed Afandi is a Chartered Accountant (Australia), a Certified Information Systems Auditor (CISA), and University of Melbourne graduate. She is now the Founder CEO of Thrift Consulting which provides training and consultancy for government agencies, SMEs, and Start-Ups specializing in
- IT projects,
- Digital marketing and
- Homestay business.
Her journey in digital marketing began since year 2006. Currently, she is one of the Top 10 eUsahawan Master Trainer in Malaysia, the first batch of Facebook Blueprint Certified Trainer in Malaysia and a Certified HRDF Trainer. She has trained over 1200 Malaysians in digital marketing.
She actively serves in NGOs as Malaysia Youth Council Vice President 2018-2020, Chartered Accountant Australia and New Zealand - Malaysia Committee 2018-2019. Previously she also served as the National President of JCI Malaysia 2017, 2014 President of Commonwealth Alliance of Young Entrepreneurs Asia (CAYE-ASIA) and 2013 President of JCI Petaling Jaya.
Frequently Asked Questions
Language Available ?
English only
Payment
Physical Seminar session is FREE. Online Training is RM 29 per session.
Venue & Access
100% Online Learning 24/7 Anytime, Anywhere
Supported Devices:
Desktop, laptop, smart devices & smart phones (iOS and Andriod supported).
Am I Allowed to Post Questions to Trainer After Live Webinar ?
Yes
How many times can I view the video replay ?
Unlimited Replay of Training Content
Are the Video & Training Materials downloadable ?
Yes, VIdeos and Training Materials are downloadable .... Happy leh :p
Do You Issue Certificate of Completion ?
Yes, upon completion, you can download the Certificate of Completion
Will you update the training from time to time ?
This is not a guaranteed benefit when you sign up but we will try our best., You will receive UpToDate Training Content whenever the trainer feels necessary to do a follow up webinar.
Sign Up Now ... See you "inside" the paid area soon !
We highly encourage you to pay via credit card for instant access to the content.
However, you have the option to pay via online bank in method, Click Here for Instruction to Pay Through Bank
---
Hi, My name is EvannaMiss8. I am a One Leg Kick , Happy go Lucky Organiser & Producer of Webinars & Online Training for Professionals, Directors & Management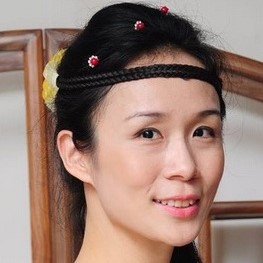 If you are still blur blur about this webinar, no worries ya ... you may contact me directly using any of the below methods
Email: [email protected]
Whatsapp: +6012 203 8046
Facebook: https://www.facebook.com/learnabeeOfficial/
Bee Happy, Learn Online ...
Important Note: If you want to download the Certificate of Completion at the end of this course, please make sure the FULL NAME you key in is 100% Accurate ya ...