After self impose exilation for years, finally, I am crawling out from the cave & rolling down from mountain liao ... 自我闭关多年,我终于从山洞爬出来,从山上滚下来了 !
What made me crawl out from my shell ?

Last night, I boil telephone porridge 煲电话粥 with a Digital Marketing cum IT expert, he successfully implemented CPD Learning Management System (LMS) for Malaysia Medical Practitioners (Doctors, Pharmacist etc). https://cpdonline.my/

We talk north south east west about digital stuff ...
He said that he had never came across anyone in Malaysia who is successful at selling online courses via webinars. Everyone else who tried failed. I said, got two, 1 is KC Lau, 1 is eh hem, yours truly ...
After talking to him, I was thinking that "oh, let's do something ... "
I was dreaming like one day maybe can kick start an association to help build the community ... some crazy names that I dreamt of are ...
Malaysia Webinar Association (MWA)
Malaysia Online Training Association (MOTA)
Malaysia E-Learning Association (MELA)
There are 3 categories of people

Those who want to start Webinars, Online Training & e-Learning but belum start.
Those who started & want to be successful in Webinars, Online Training & e-Learning

but belum succcessful.

Those who are successful in Webinars, Online Training & e-Learning

and want to expand & scale.
I plan to do the below 3 things for the above 3 types of people
sponsor live webinar platform.
sponsor learnabee online training or e-learning platform.
kick start the 1st face to face meetup for like-minded people on
Date & Time: 18 Feb (Mon) 2019 10 am - 12 pm
Venue: Coffea Coffee SS2, 70G, Jalan SS 2/67, SS 2, 47300 Petaling Jaya, Selangor
Limited to only 8 pax (I am introvertly shy in real life, so prefer small tiny group ya)
Fee: RM 20 per pax (including refreshment) .

Click here for bank in details

Agenda of Meet Up:


strategize and planning for your next webinar, online training & e-learning
equipment & software setup
hands-on demo on live webinar
hands-on demo on offline video recording

What to bring : Your Laptop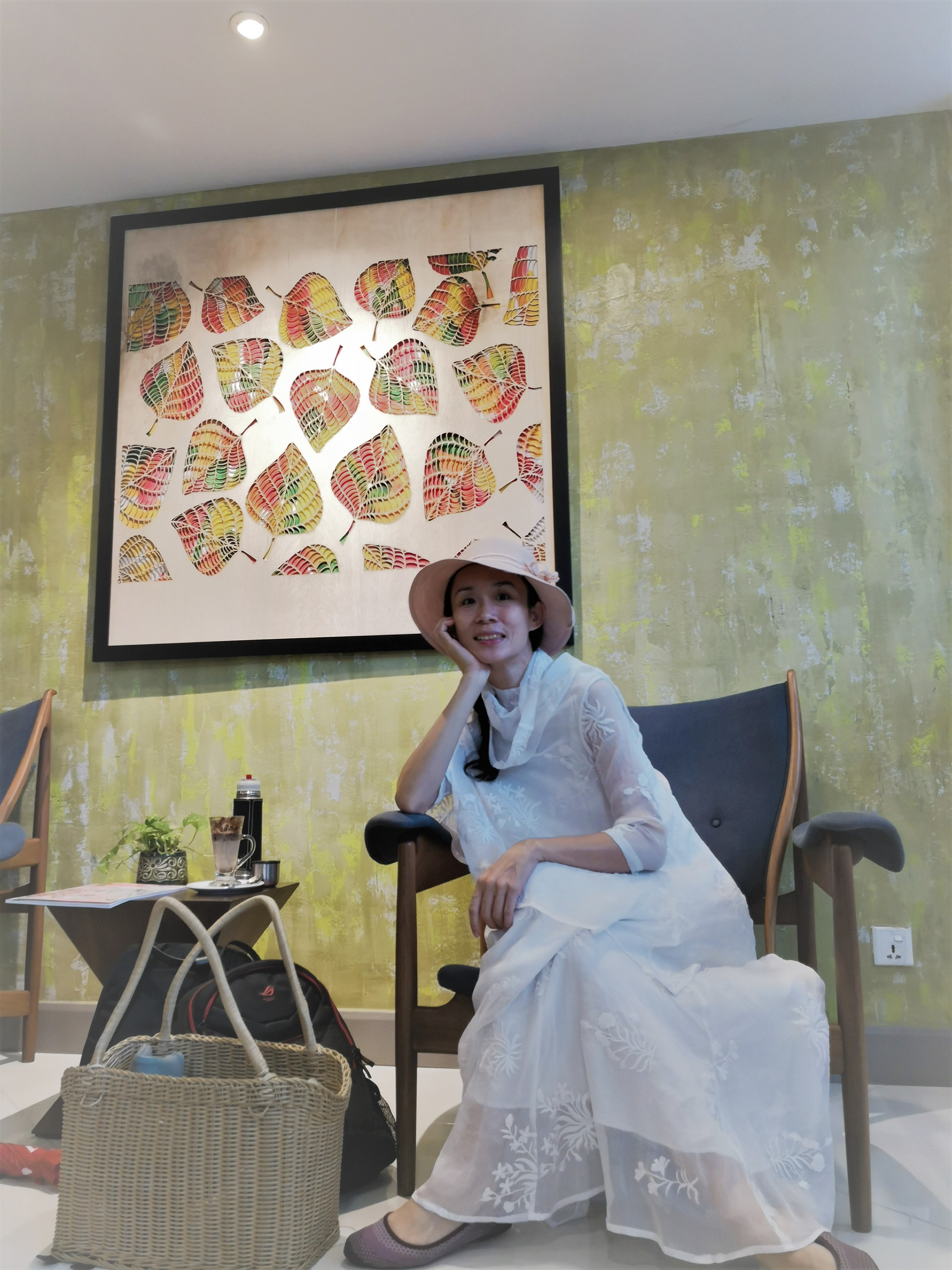 My meet up is not for everyone. I don't like to no talk east talk west 讲东讲西. I prefer to get to the point & get the job done. Therefore, this meet up only suitable for those who are super serious in implementing Live Webinar, Online Training & e-Learning for their work & business

I am not interested in chit chatting, networking or socialising ya ...
This meet up is for those who are Die Die Do, Just Do It type of people ya ... :)
I would like to help serious people who really wanna kick start & implementing Webinars, Online Training & e-Learning for their work & business in year 2019...
Email me at [email protected] or comment below
Your name, email, mobile number & where are you base in
(Email directly to me is better if you don't want people to know your details)
I will call you to boil telephone porridge 煲电话粥