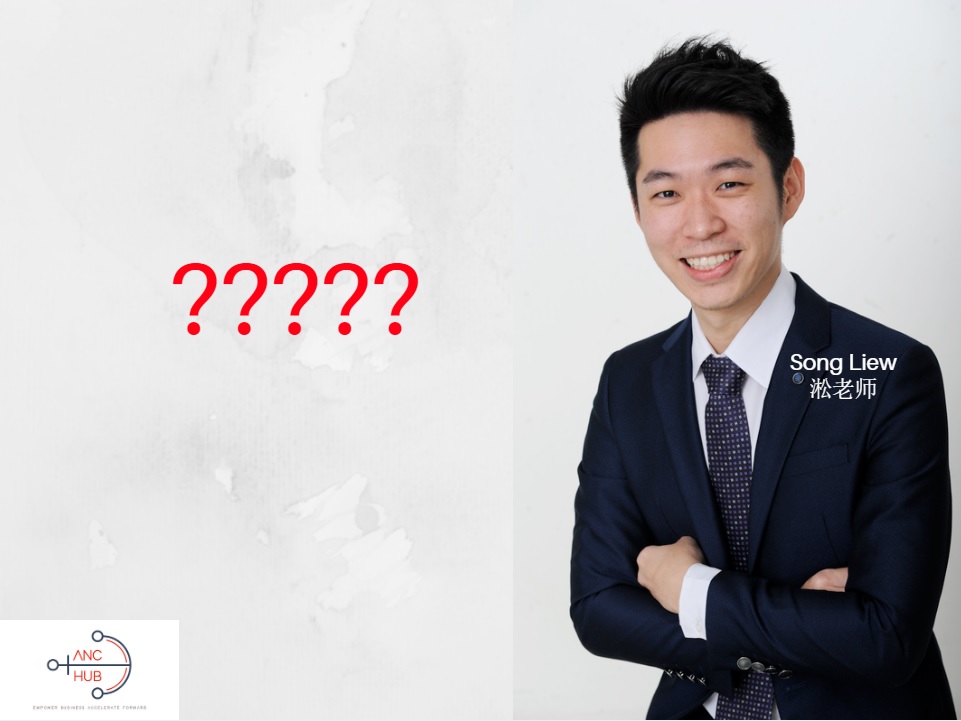 Yesterday, Song Liew sent me a series of training topics.
He asked me which webinar I wanna host first ? I replied,"I don't know leh, ask audience lor"
So now, I need your help ya ...
Please comment below this post and let me know which topic you want Song to share in my webinar after Chinese New Year ... ?
Moving Forward to new Service Tax 2.0
Moving Forward to new Sales Tax 2.0
Implementation of Payroll and MTD Audit
Completing Employer's Tax Reporting – Form E and EA in respect of Remuneration Year 2018
Form C & PT: Business Tax for Small Medium Enterprise (Sdn Bhd & LLP)
Form BE: Individual Tax for Employee and Expatriate
Form B & P: Business Tax for Sole Proprietor & Partnership
He is si beh busy, only free after CNY wor ...

Fast fast let me know ya ? so that I can fast fast chop his time ... kekekeke
Please comment bawah sini the number ya ...