I don't hide behind big company or big brand and 狐假虎威.

Like the Girl in Spider's Web, I enjoy working alone. All we wanted is to help solve people's problem .
Carrying a laptop bag and unbranded rattan bag, like a student, quietly sitting here and sending this email to you to inform you that I had released 3 more NEW sponsored webinars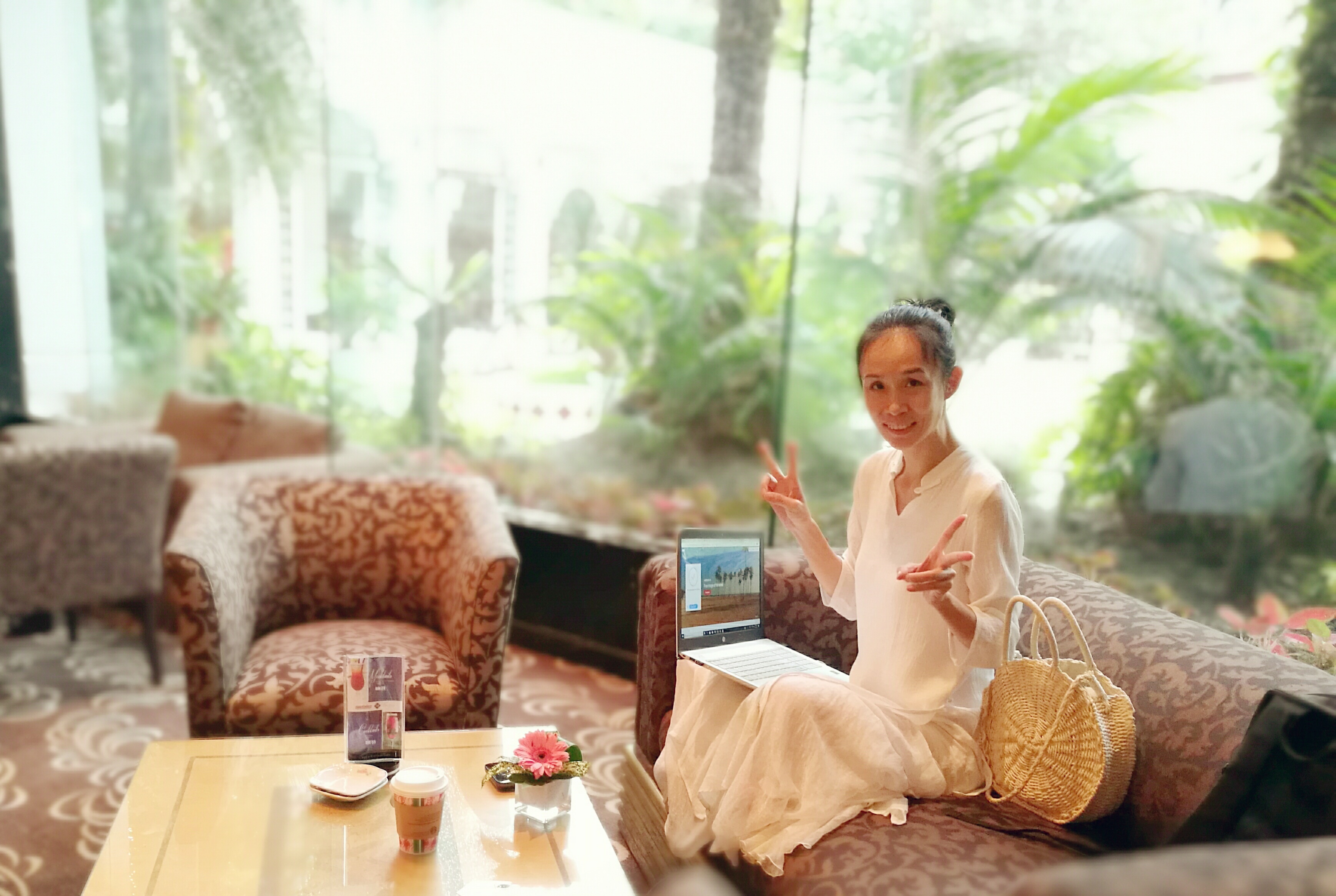 Recently, I had personal experience of real life oppression. I can now fully understand the pain and how people feel when they are in that situation. So, my new sponsored webinar released today is to about DISPUTE.

The 3 NEW sponsored webinars this week are as below:

* Click here to Enrol for How to Resolve Boardroom Tussle: Shareholders'/ Directors' Dispute Resolution
* Click here to Enrol for Inheritance TAX & Planning 遗产税与规划

* Click here to Enrol for 5 Smart Tips for Savvy Entrepreneurs


So far, in total, there are 14 sponsored FREE Webinars

Bee Happy, Learn Online :)
Happy Friday !